ROCKABILLY HALL OF FAMEŽ MERCHANDISE & SERVICES
SCRAPBOOK PAGE 20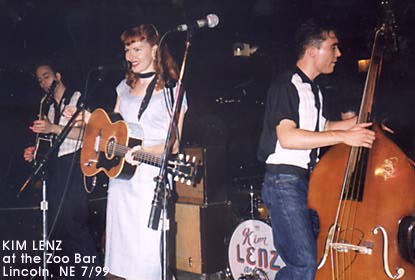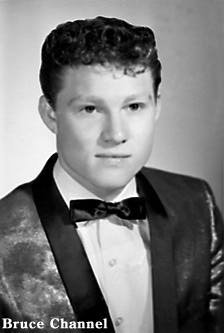 An early Bruce Channell photo, date unknown - prob. very early 1960s. FYI: Ronnie Dawson played drums and Delbert McClinton played harmonica on the Channell hit "Hey Baby".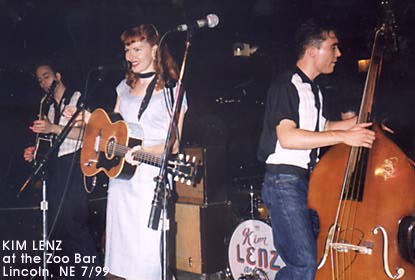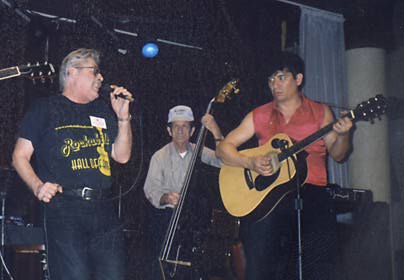 ONE MORE VIVA LAS VEGAS '99 PHOTO. Pictured on stage on at the Rockabilly Hall of Fame Jam Session (in the lower Gold Coast ballroom): Dave Hermsen, Blue Cap Bill Mack and Tony Maserati. Rumor has it that it that Tom Ingram will again feature the Rockabilly Hall of Fame and it's artists at VLV 2000. Dickie Harrell has already expressed interest in appearing, even hinting of performing under the name of "The Dickie Harrell Band." Watch the Rockabilly Hall of Fame for details as we slowly move toward April of 2000 in Vegas. Any other artist that is interested in joining the Hall of Fame line-up, please contact us.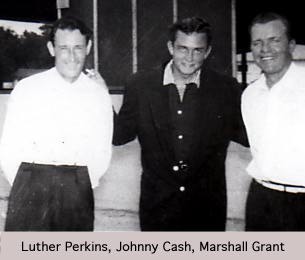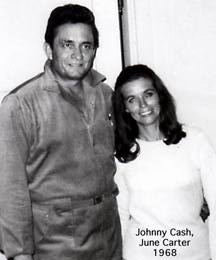 photos courtesy Burl Boykin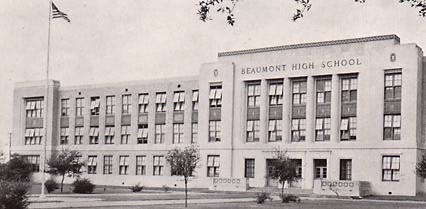 BEAUMONT, TX HIGH SCHOOL, the school that graduated the "Big Bopper" J.P. Richardson, Burl Boykin, and the Winter brothers: Johnny and Egar.
photo courtesy Burl Boykin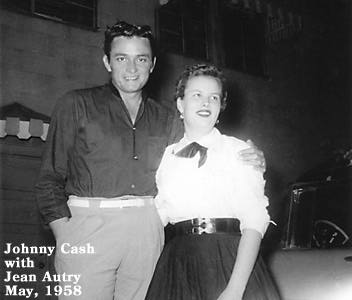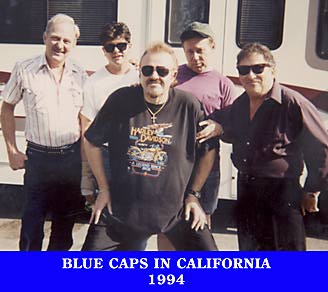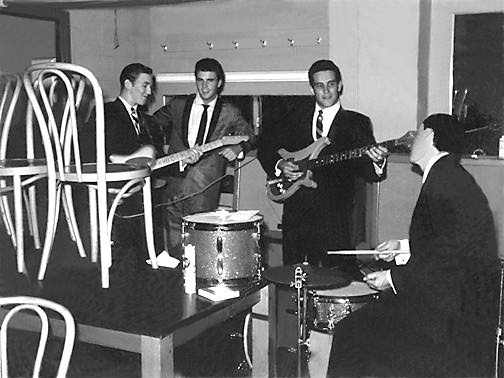 Rare Ricky Nelson polaroid that was recently restored. James Burton is on guitar, James Kirkland on bass and Ritchie Frost on drums - but we are not sure of the location, or the date (surely late 1950s though). Lawrence Thacker (Gene Vincent's road manager) took this photo backstage somewhere. We're assuming therefore that the Blue Caps were on the same bill or close by for some reason. Maybe they were touring together as a "cavalcade of stars" package.
Many more photos of Rick






Rockabilly HOF exclusive photo - The Rimshots pose with their CMA Award, presented to them by Chris Jackson. From left to right: John, Paul, Rob, Narvel and Mark. Bassist Tony is not pictured. This photo was taken at the UK Americana weekend July 7-11.
Rod Pyke's review of Narvel's weekend.



photo courtesy Harold Hurtliner

Marco DiMaggio holding Johnny Burnette's high school sweater.