ROCKABILLY HALL OF FAMEŽ MERCHANDISE & SERVICES
Laura Lee Perkins

Marti Brom & Big Sandy
Marti Brom appeared at El Cid's in Hollywood Saturday, Feb. 19th. Big Sandy stepped on stage with Marti for a couple of duets.




BO DIDDLEY
Ervin Travis and the Virginians relaxing after their scintilating 2 hour 15 minute performance, as a tribute to Gene Vincent, at the Ace Cafe, London, Sat., Feb. 5th. What better way to celebrate what would have been Gene's 70th Birthday on February 11th! European RHOF correspondent Rod Pyke is the chap kneeling in front of the band.
Johnny Cash book signing party. Click here.

Chuck Mills and Gene Davis
In the mid 1950s ... Chuck is on tripleneck steel and Gene is playing the Telecaster. Photo courtesy Chuck's son Greg Mills. It's the same Gene Davis who recorded as Bo Davis, recorded for King, Toppa, Liberty, etc, and was in the film Rock All Night leading one of the two versions of the Blockbusters that appeared in the film.





Marti Brom
Appearing Saturday, February 19th at El Cid in Hollywood, headlining on Hollywood's first Soundstage, built in 1890. Doors Open at 9:00, showtime is 10:00 p.m., cover: $15. El Cid, 4212 Sunset Blvd., Silverlake, CA 90029 - Contact: C. Dumas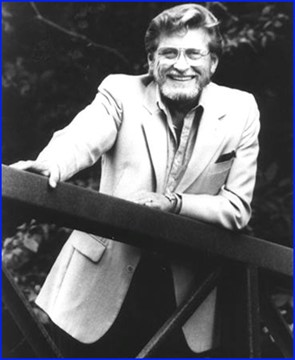 Johnny Jay
VISIT HIS ROCKABILLY HALL OF FAME PROFILE PAGE

Donna and Dickie Harrell renewed their marriage vows at the Graceland Chapel in Memphis Tuesday, December 28th. Dickie is the original drummer for Gene Vincent's Blue Caps.
Photo: Lynne Self





LEE ROCKER
at the COZY'S in Sherman Oaks, CA,
with his great guitarist Brophy Dale,
tearing up the joint Saturday, December 4th
[Rockabilly Hall of FameŽ photo]





EDDIE BOND
at The Center for Southern Folklore in Memphis
for their Johnny Cash Tribute show, Sat., Nov. 20th.
More RHOF Photos Here.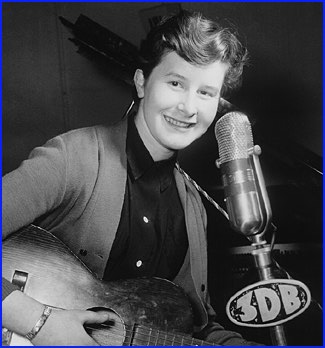 BEVERLEY DICK

It's Jerry Lee Lewis at The Comets show
in Phoenix Oct. 30, 2004.
Photo: Marshall Lytle



Back to the Scrapbook's Index Page